Full-Service Heating & Cooling Specialists in Fairview Heights, Illinois!
We service Fairview Heights, Illinois and surrounding areas.
If you are experiencing heating and cooling inconsistencies throughout your home or office, please call on our specialists in Fairview Heights, Illinois for all your heating and cooling needs. We offer the best services in the area at an affordable and competitive rate. We have been a family-owned and operated full-service HVAC business for 93 years and counting! At Kiefer Heating & Cooling, we offer a variety of HVAC services to those in Fairview Heights, and surrounding areas. If you have any questions about your home or commercial HVAC system, please call us and we will be happy to get it running right in no time.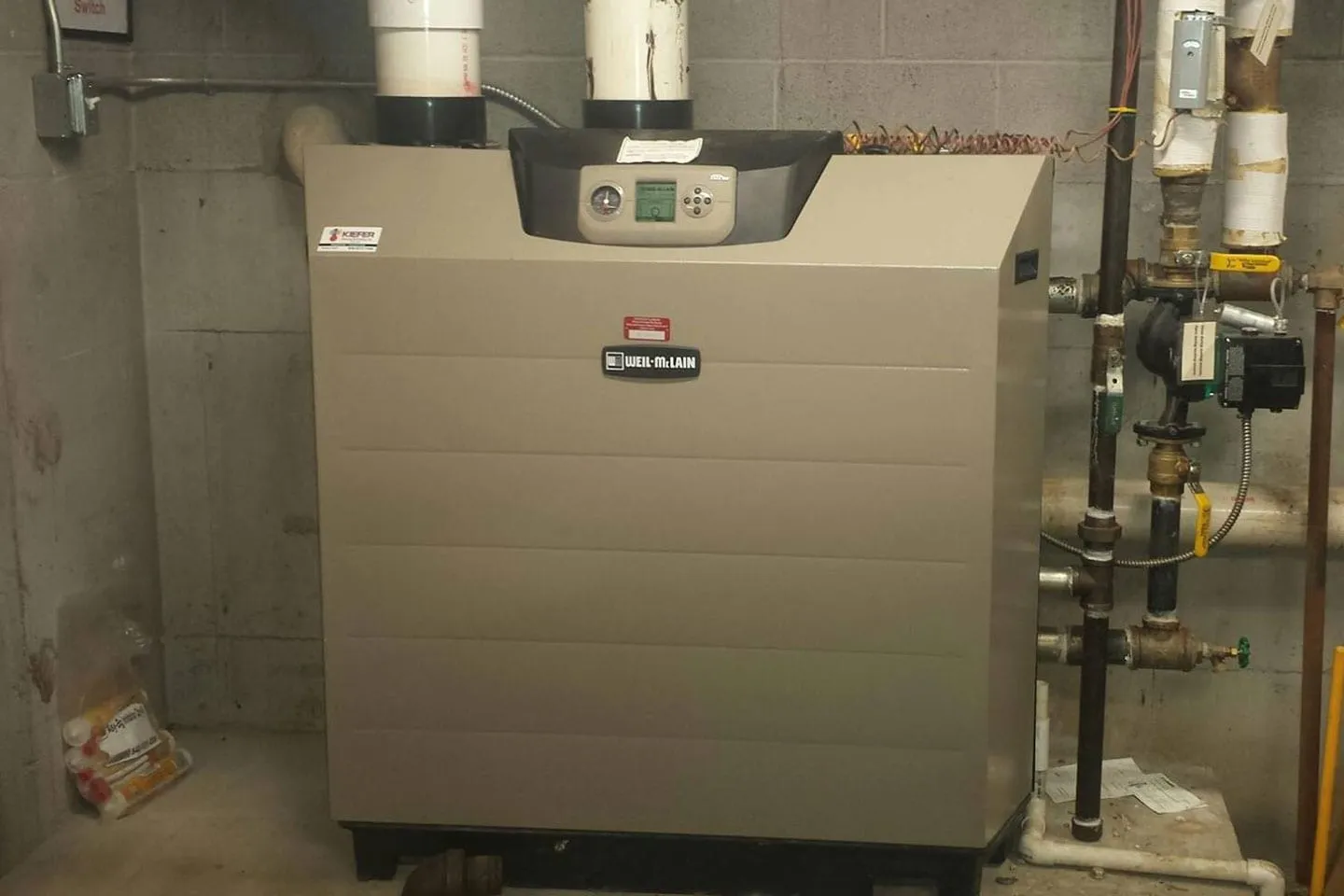 Local A/C Specialist in Fairview Heights, Illinois
Our team of experts have the knowledge and experience to repair and install all types of heating and cooling systems to your commercial and residential space. Most of our services include, but are not limited to:
If you have a question about any of the services listed below or inquires about service pricing, contact our team and we would be happy to give you a free estimate.
Geothermal Heating & Cooling Fairview Heights, Illinois
Geothermal heating & cooling is the best home solution if you are wanting to increase the energy of your home or office naturally while cutting overall costs. These systems use the power of the earth to keep your home or office at a constant temperature throughout all seasons. The systems that we provide and install include the following: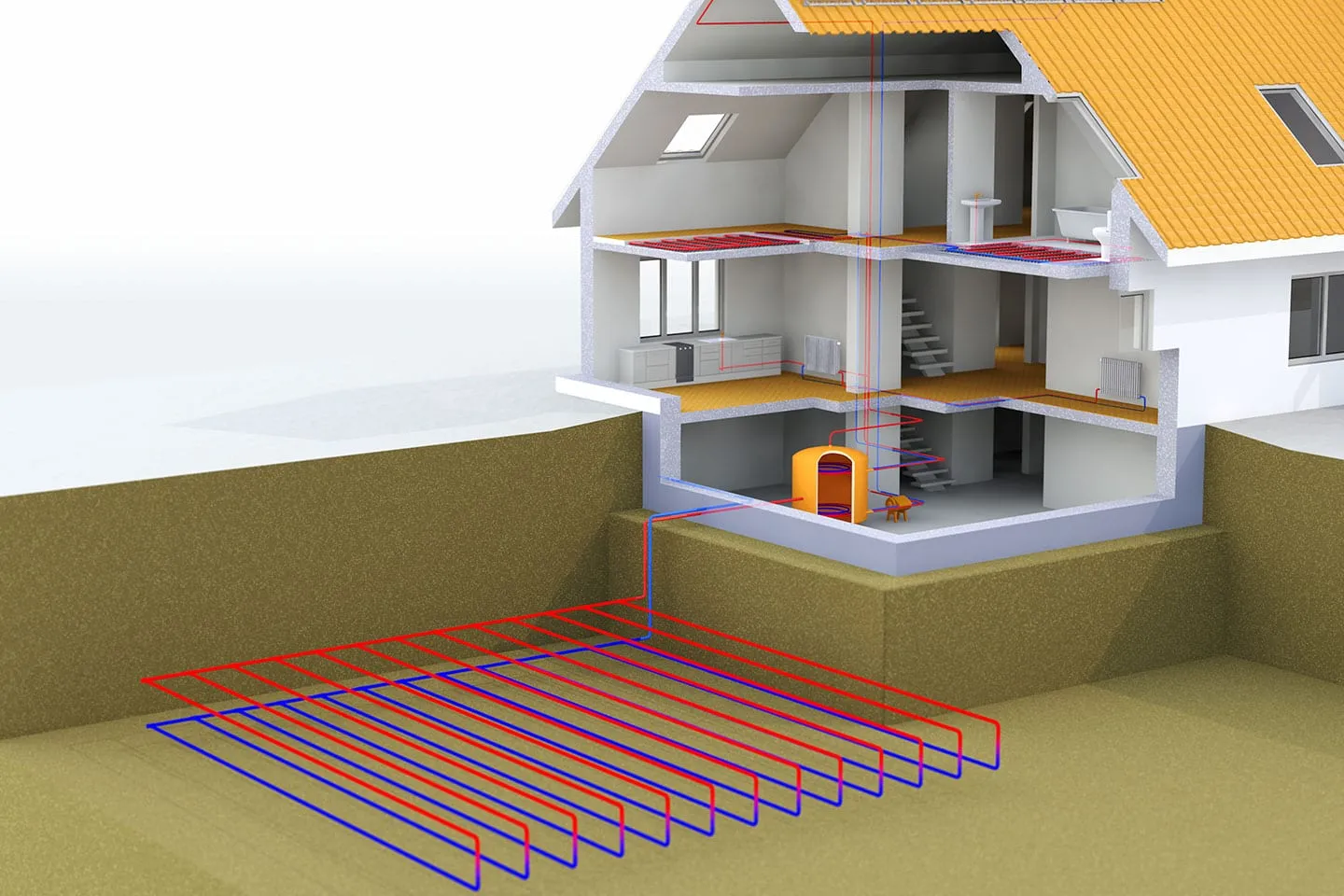 Your Trusted Heating & Cooling Professionals In Fairview Heights, Illinois
We proudly offer heating and cooling services to residents and business owners in Fairview Heights, Illinois, and surrounding areas. We are open Monday – Friday, 8 am – 5 pm, and offer 24/7 emergency service. Call our staff to solve your heating and cooling problems, today!