Trusted Source For Geothermal Heating & Cooling Services in Belleville, Illinois!
We service Belleville, Illinois and surrounding areas.
So, What Is Geothermal Heating & Cooling?
Geothermal heating & cooling is best for those who are looking to increase your energy efficiency and cut down on their energy bills.
Geothermal heating and cooling involves a system of coils, buried in the ground, to use natural energy from the earth to heat and cool homes and businesses. While the temperature on the surface might change drastically from day to day, temperatures below the surface stay constant year-round.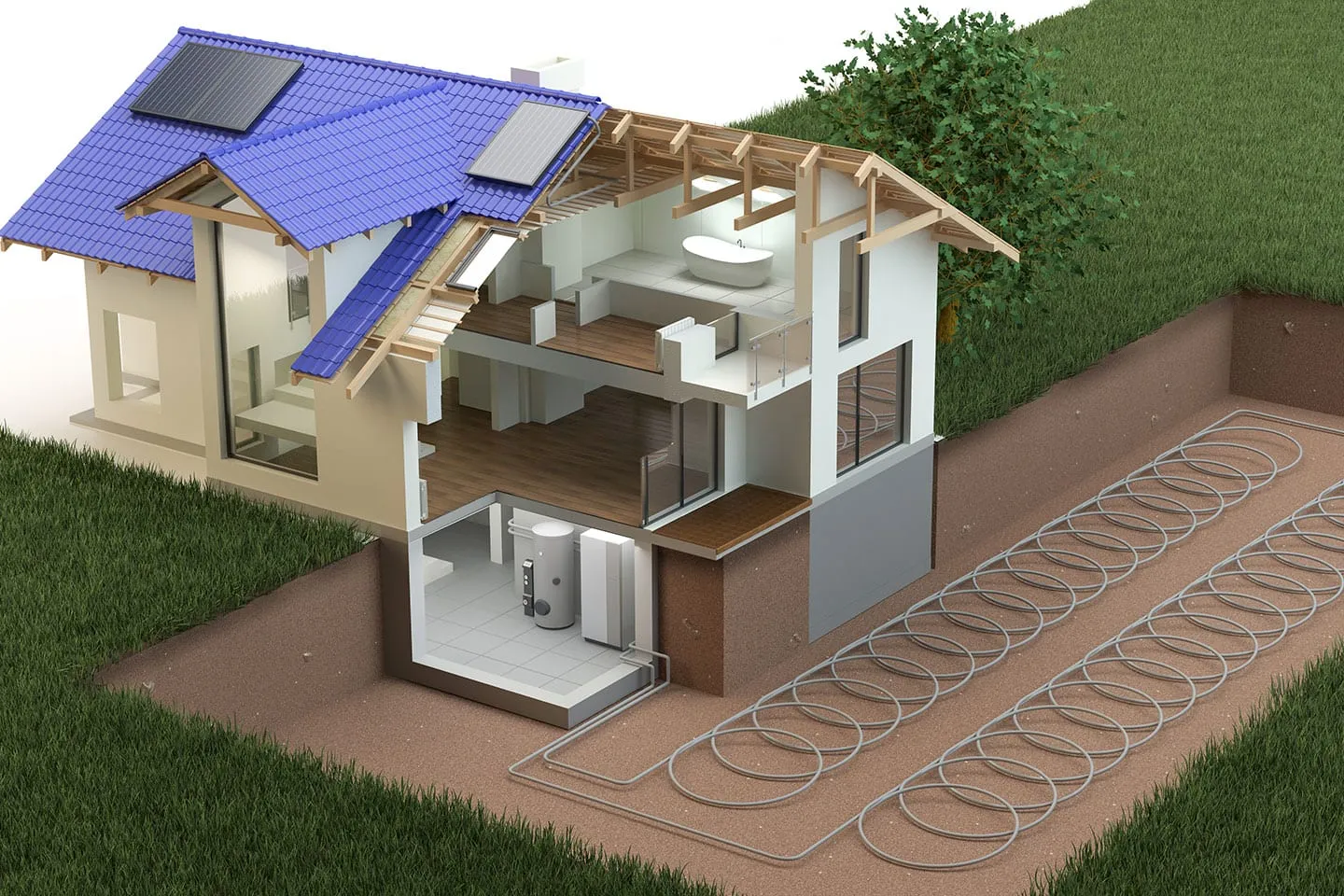 Kiefer installs 4 types of geothermal systems to help you tap into the natural energy that waits just beneath your feet. We install the following systems:
Why People Usually Switch to Geothermal Heating & Cooling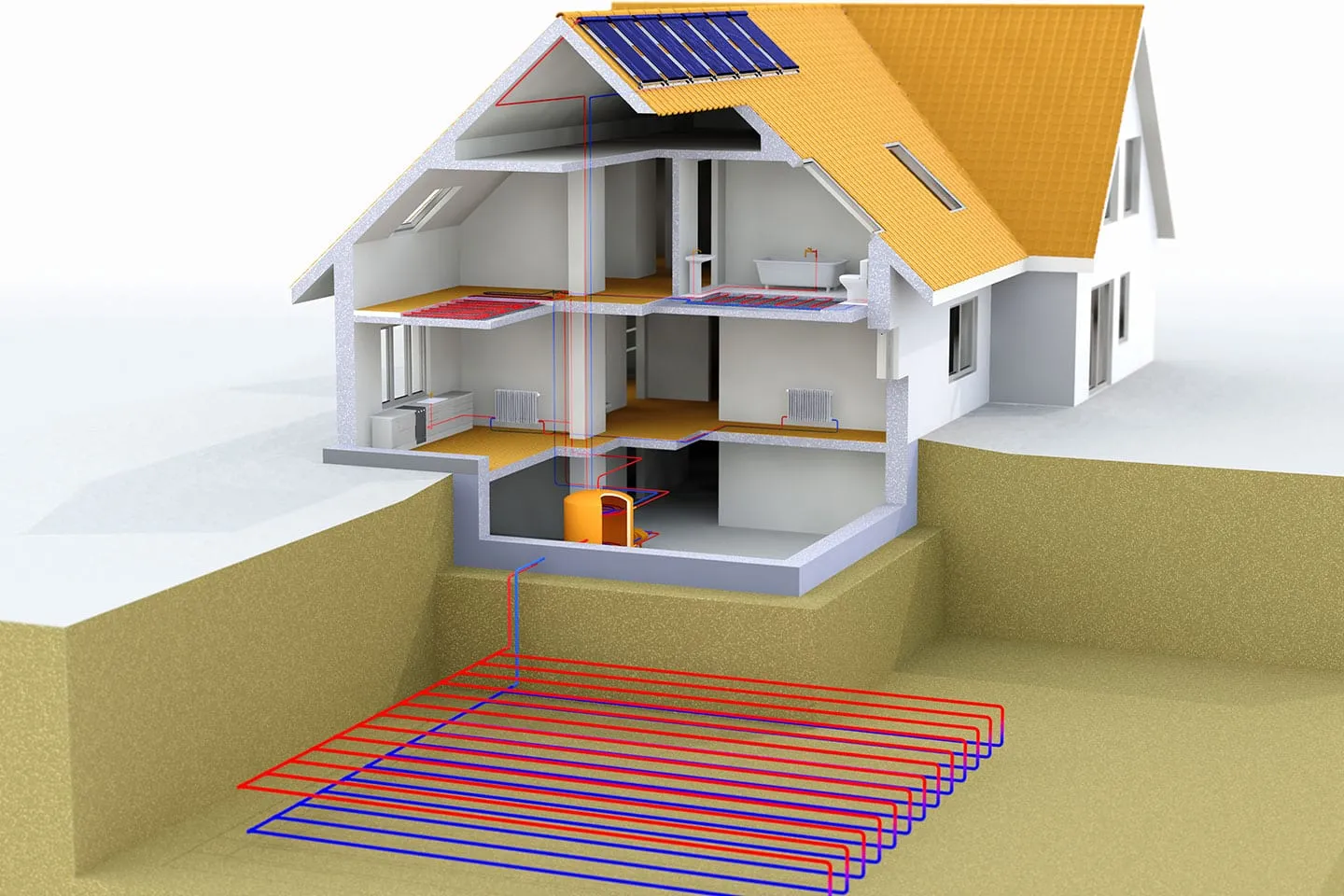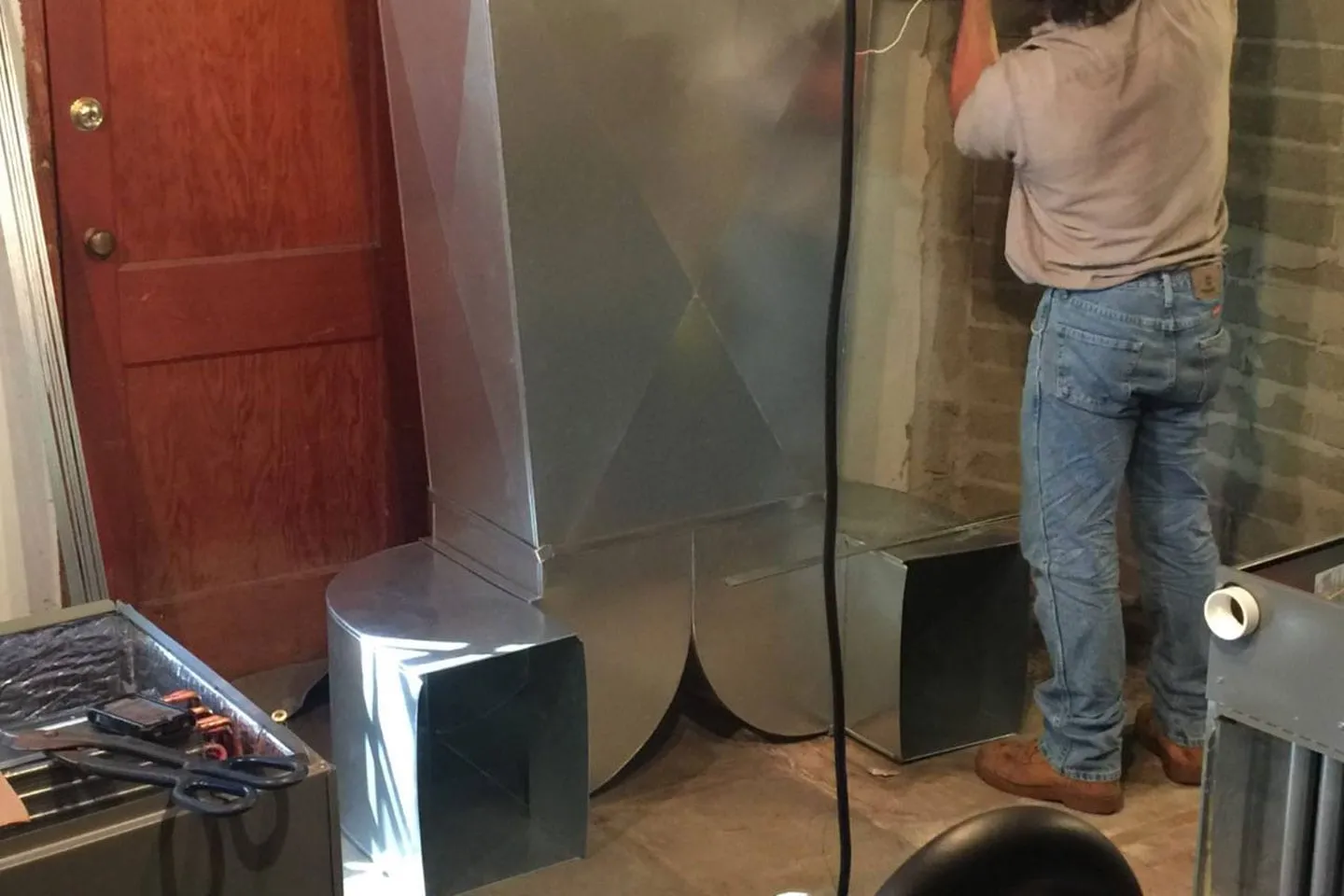 Custom Sheet Metal Fabrication
Ever think that your efficiency issues could be caused by your ventilation and not your comfort systems? Speak with us about problems at your home or business; we will be sure to provide a complete inspection. The following problems could be leading to efficiency issues with your system:
Our Professionals work with our customers for all residential and commercial sheet metal installation and repair.
Some specific services we offer include: